Chapter 6: Dressing up!
Well to be honest, there is always something barbarian in showing the making of a guitar, isn't it? The instrument has such an emotional meaning to most guitar players whereas showing bare bodies and parts almost takes the magic away. Well… time to put a dress over this naked body!
While we like to use nitrocellulose or urethane finishes on most our guitars, in this particular case we wanted to go for a different finish with a more distressed feeling without trying to make it look "used". We chose a special oil-wax finish with a black tint. This finish takes up quite some time and energy to apply. Beforehand, we gotta make sure that the wood surfaces are perfectly clean, this all implies a lot of sanding!
While it is common belief that oil finishes are the best thing for a guitar in order to sound and breath, it is not always the case depending on the approach. If you simply apply oil to a piece of wood, the oil will sink into the wood and ask for more oil which is not exactly what you want for great tone, furthermore some oils will darken the woods within weeks time.
As crazy as it may sound, some of the best oil finishing techniques come out of the gun industry (gun stocks need both protection and great looks!). Back to our guitar, as we use mahogany which is very porous, we will start and apply a sealer-filler. Then we can start with the oils, linseed based oil that is. We will apply about 5 thin coats of finishes over several days as each coat needs time to dry. When the last coat is dry we will wax it.
Voilà! Big advantage of the oil finishing process is that it probably is the most evironment friendly and safest method out there because:
1)      the basic materials are all based on natural oils.
2)      you will not need any spray booth, mask nor ventlations, just a cloth and a LOTTA elbow grease!
Next step will be to start and mount the bridge and parts.
Stay tuned!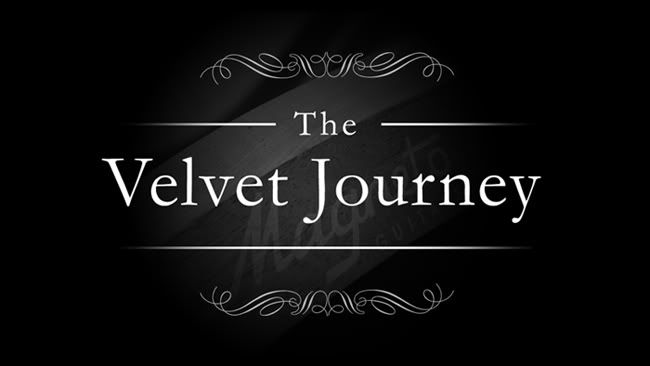 Introduction
"What are you guys about?" This simple question showed up on our Twitter account quite recently and it proved to be a good question for many reasons; while we spend our days conceiving, engineering, building, selling and shipping our guitars, it is always good to get back to the basic question: what are we about? Do we do the right thing? Do we stay true to our original ideas and vision? Do we keep our promises? The kind of questions which could put ourselves in fear. Well, we think that we keep going the same direction since the beginning. Within the past years, we managed to stay true to our original ideas, our guitar models, our building methods and, most importantly: we're the same group of people.
But is that answer good enough? Not really, yes we build original instruments using quality materials with great attention to detail but actually, we want to go one step further. We see our guitars as an extension of the musician who will play them. At the end of the day, music remains the most important of all things, the instrument shall inspire the musician to practice, to create or to explore new directions.
The purpose of the "Velvet Journey" is to show you a bit of our methods of madness, the way we proceed to create,design an build a new electric guitar. While our first 2 models, The Sonnet and the T-Wave have become available in many countries and are being played by musicians worldwide, we had a third guitar model in mind since the very beginning.
Let us give you some insights on how we move forward and welcome aboard the Velvet Journey.
More soon!